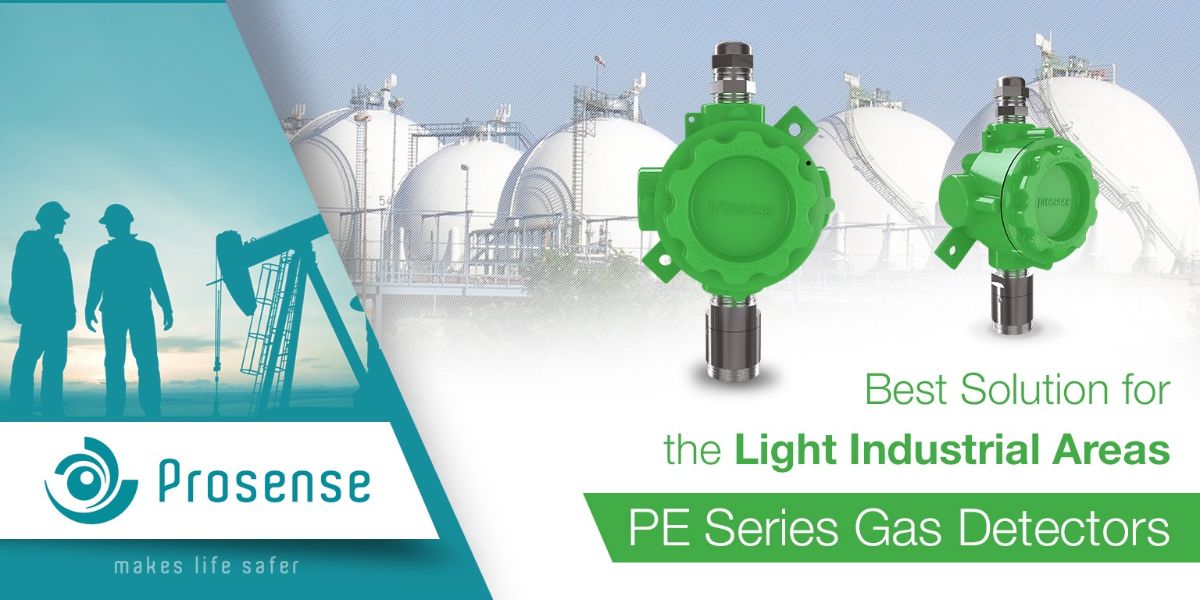 Webinar: PE Series Gas Detectors
This webinar is about our PE series gas detectors. It will be held on 6th November 2020 at 17.00 (GMT+3). Please register with your email. The link to participate will send later.
If you have a question, please send to sales@prosense.com.tr
Basic Topics:
The features of PE series
The application of PE series
The version of PE-KAYO
Questions and Answers
Thank you for your kind interest.