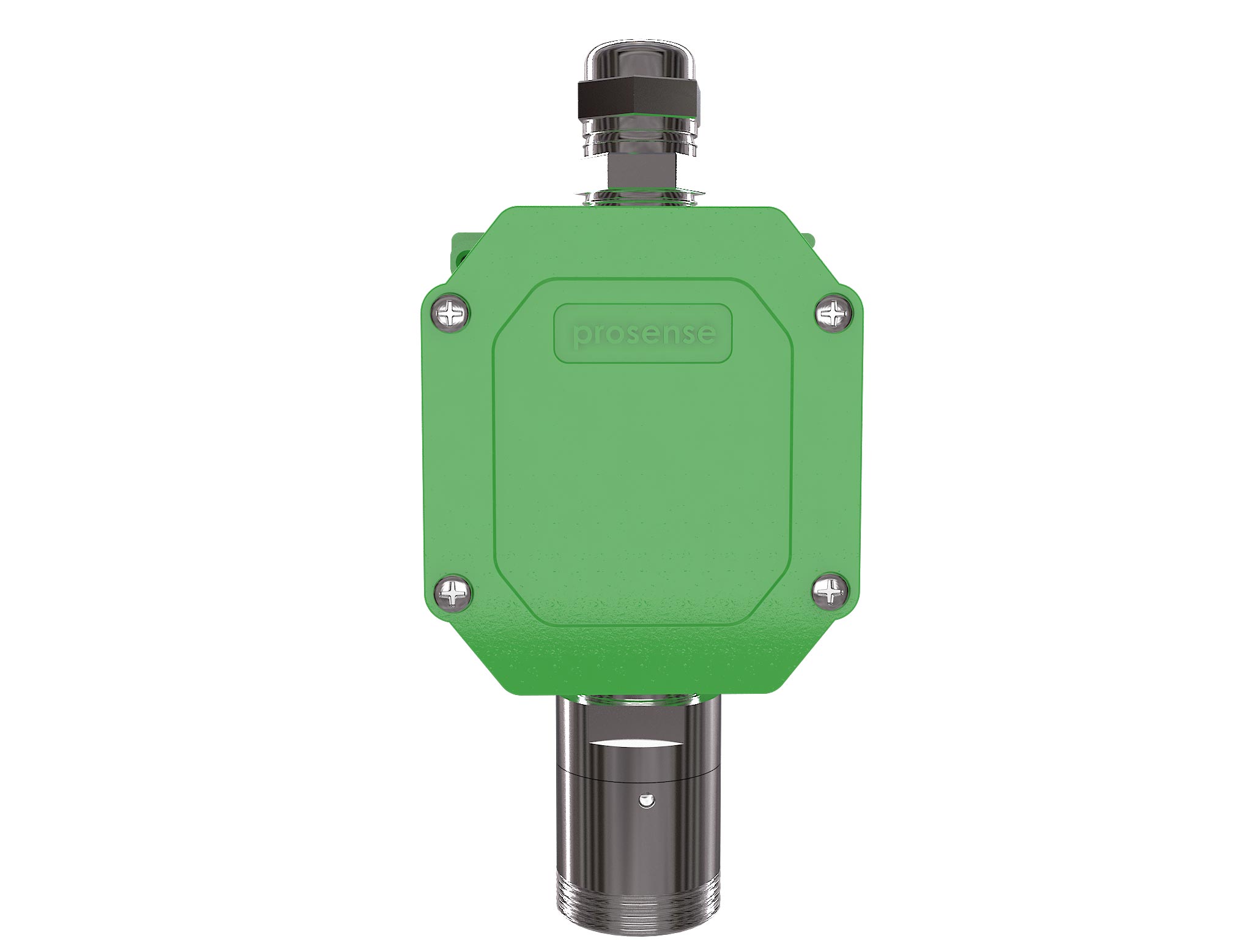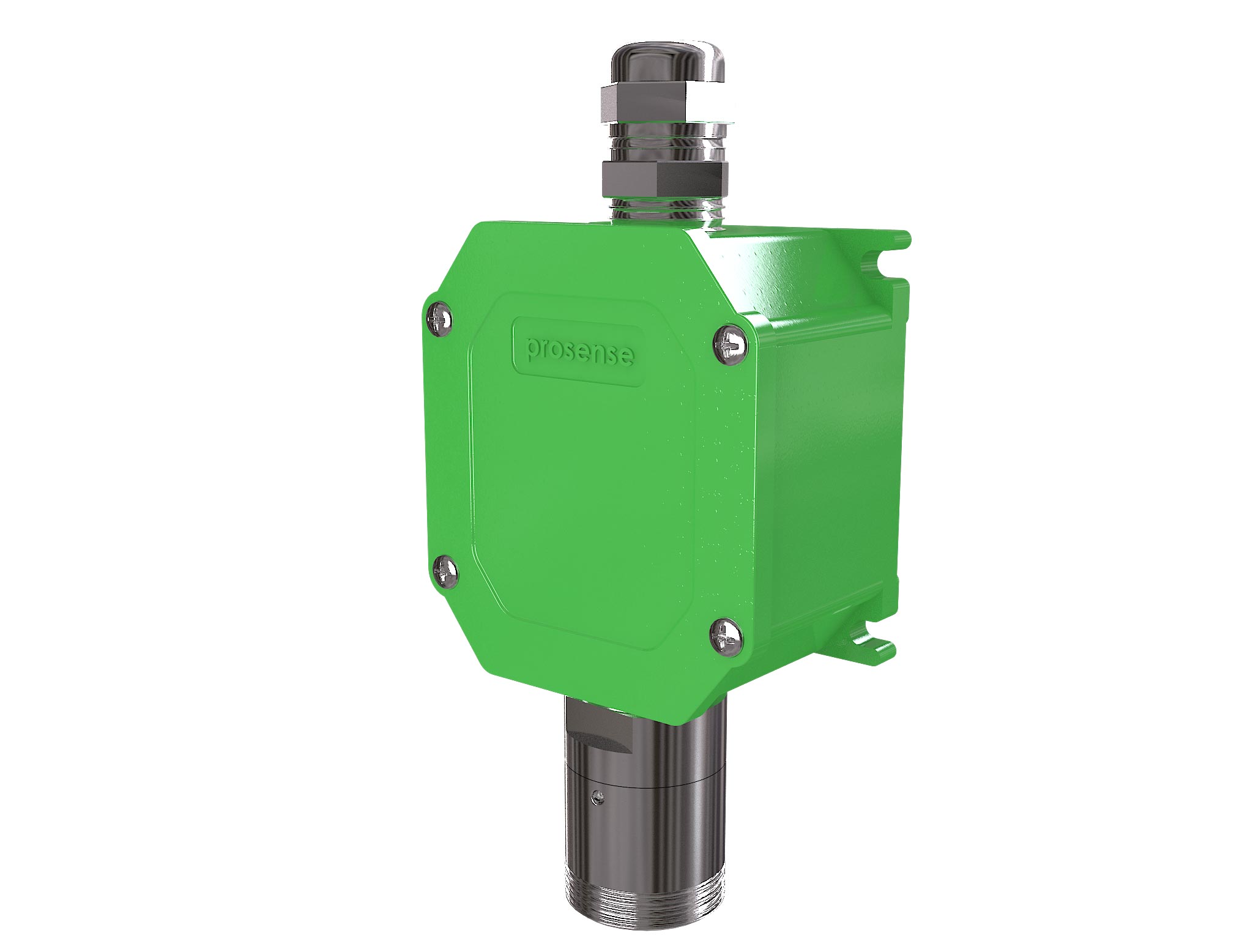 ---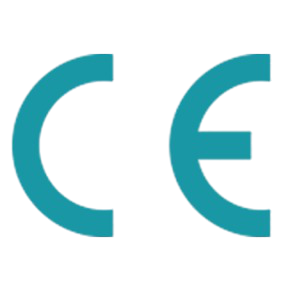 PC3 Series gas detectors can reliably detect flammable, toxic, and oxygen compounds in light industrial environments. PC3 detectors are classified as Zone 2 Category 3 devices.

Ask the Expert
• Sensor: Uses high quality catalytic, electrochemical sensor specially designed to detect combustible, toxic and oxygen gases.
• Connection: Provides universal 4-20mA and Modbus RS485 outputs
• Entry: 1 x 1/2″ NPT cable entries
• Body: Aluminium die-cast body and sensor head superb performance under harsh environmental conditions with IP65 protection class.
• Remote Control: Detector status can be monitored Prosense Gas Monitoring software remotely.
• Modbus: It allows to be integrated to SCADA systems easily via open source Modbus RS485(RTU) codes
• Relay Contacts: 2 Alarm, 1 Fault relays can be set predefined levels and can managed the other devices in case of any event.
Sensor Technology
Catalytic, Electrochemical
Output Signal
4-20mA and Modbus RS485
Sensor Warm-Up
60sec
Response Time(T90)
Sensor Dependent
Accuracy
%1
Operating Temperature
‐20°C ~ +50°C
Humidity
5 ~ 95%RH Non-Condensing
Input
Min 10VDC - Max 32VDC - Nominal 24VDC
Power Consumption
Max.2W
Relay Outputs
2 Alarms (Selectable), and 1 Fault
Cable Entry
1x 1/2"NPT
IP Rating
IP65
Junction Box
Epoxy Painted Die‐cast Aluminium
Sensor Head
Nickel-plated Brass
Dimensions/Weight
230x120x100mm, 1 KG
Hazardous Class
Zone 2 ‐ Category 3
Standards
EN 60079-0
EN 60079-1
EN 60079-18